Who doesn't love a place where wine is cheaper than water and you can walk from the city centre to a sandy beach in minutes?? Spain was the first country I visited in Europe. My initial time in Spain I visited Madrid and Seville, but I always wanted to go to Barcelona. So before I began my semester abroad in England in 2012, I spent a month living with a host family and taking Spanish classes in Barcelona. It's been 5 years since that month as magical as the Font màgica de Montjuïc, but its funny how well I can remember it.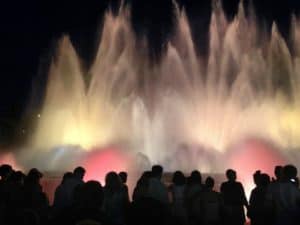 I remember spending afternoons on the beach, dining al fresco with classmates and enjoying a glass of wine while perusing the markets. A typical day for my host family would be to wake up around 8, come home for a siesta at 3, eat dinner at 9 and go to asleep by 12. The lifestyle there just seemed too good to be true.
The art and architecture throughout Barcelona is incredible. Gaudi left his unforgettable mark on the city from Parque Güell to Sagrada Familia.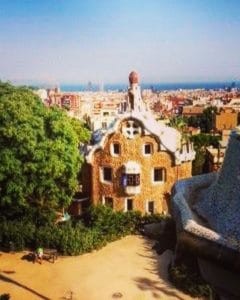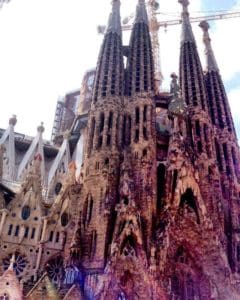 Barcelona is a perfect destination for someone looking for a city break but hoping to have a bit of down time as well. There is seafront dining and clubs, museums and architecture galore.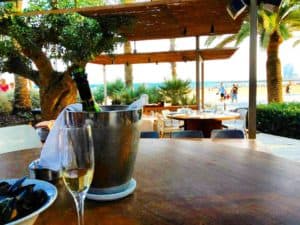 The main strip, Las Ramblas is said to be avoided if you're looking for authentic food, but it's well worth a wander down. Tapas are all over the city and they are pretty much nothing like what you would have had abroad so dig in and enjoy. You can getto La Boqueria de Mercat off of La Rambla which is a great place to pick up some fresh snacks before heading to the beach.