When I'm going to a city sometimes I find it much nicer to stay in an apartment instead of a hotel.  Having certain home comforts can be ideal when you're traveling. The extra space, and a normal size fridge can make a world of difference. Occasionally,  you can even stay in areas that you wouldn't be able to afford a hotel in!
I  find the value is especially good in cities like London and New York where hotel rooms tend to be closet size and everything costs extra.
Often though, the one big difference in  favour of  hotels is the service level, but City Relay have gone ahead and covered that. City Relay is different from other companies in that there is actually a reception desk as well as 24/7 guest support. They only manage properties in London so you can also be sure they know the local area and the city. I opted to meet at the accommodation so Marion happily awaited my arrival at the apartment. It was nice to actually put a face to the person I had been emailing and have a chat about what's around.
The area of Kensington where I stayed is just lovely. The apartment was close to Kensington Palace and  Hyde Park which are must sees while in London. It was also walking distance to a couple of different underground stations so you could easily get anywhere you want to go.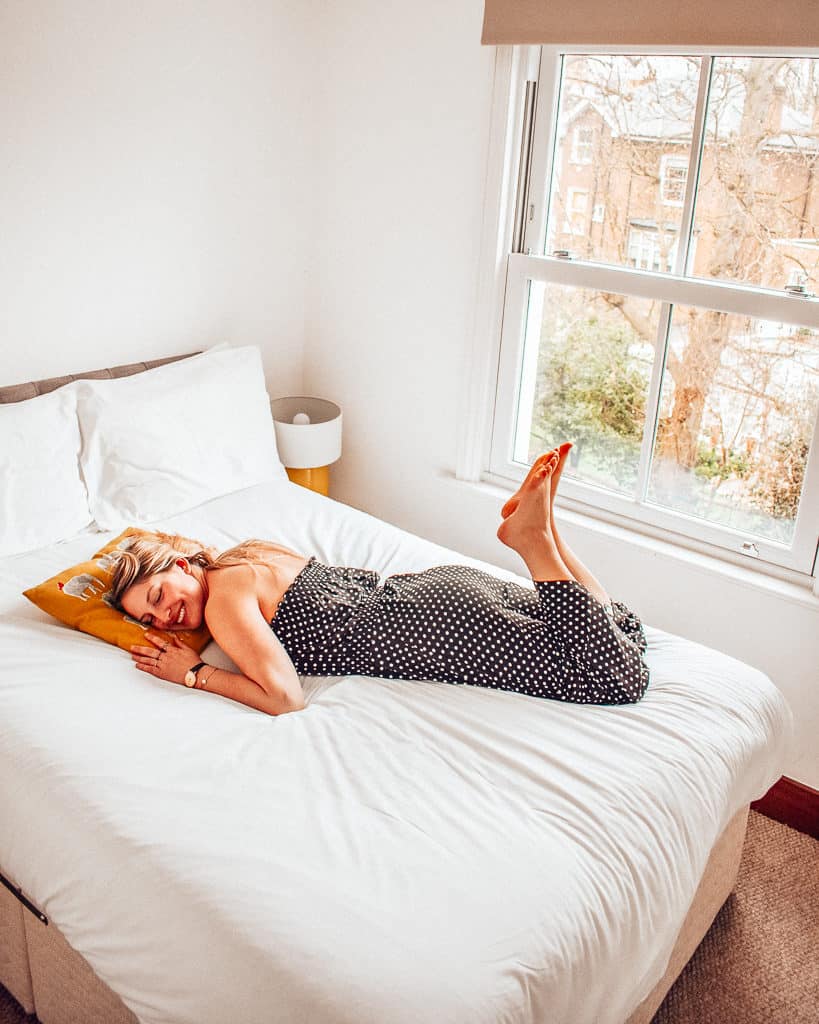 For groups visiting London, I would definitely say renting an apartment is your best option. It really couldn't be made any easier for larger parties to have an affordable and comfortable stay. City Relay manages some properties with over 4 or 5 bedrooms offering plenty of space.  You'l also have have a nice common area to spend quality time together! Break out the board games!
On the flip side if you're someone looking to let out your London property and don't know where to begin make sure you check out City Relay. They will give your guests a great 5*experience from booking to check in and check out.