Do you know why it's called New York, New York? It's because New York City is in the state of New York. So you shouldn't assume that if someone is from New York they grew up in the Big Apple. It would be like assuming someone from London lives across from Buckingham palace.. New York State is a big place and has a lot to offer besides it's famous city.
Lakes, mountains and ocean beaches are among the many natural wonders you can enjoy in this beautiful state. There are countless hikes, picturesque college towns, countryside B and Bs, breweries and wineries to explore.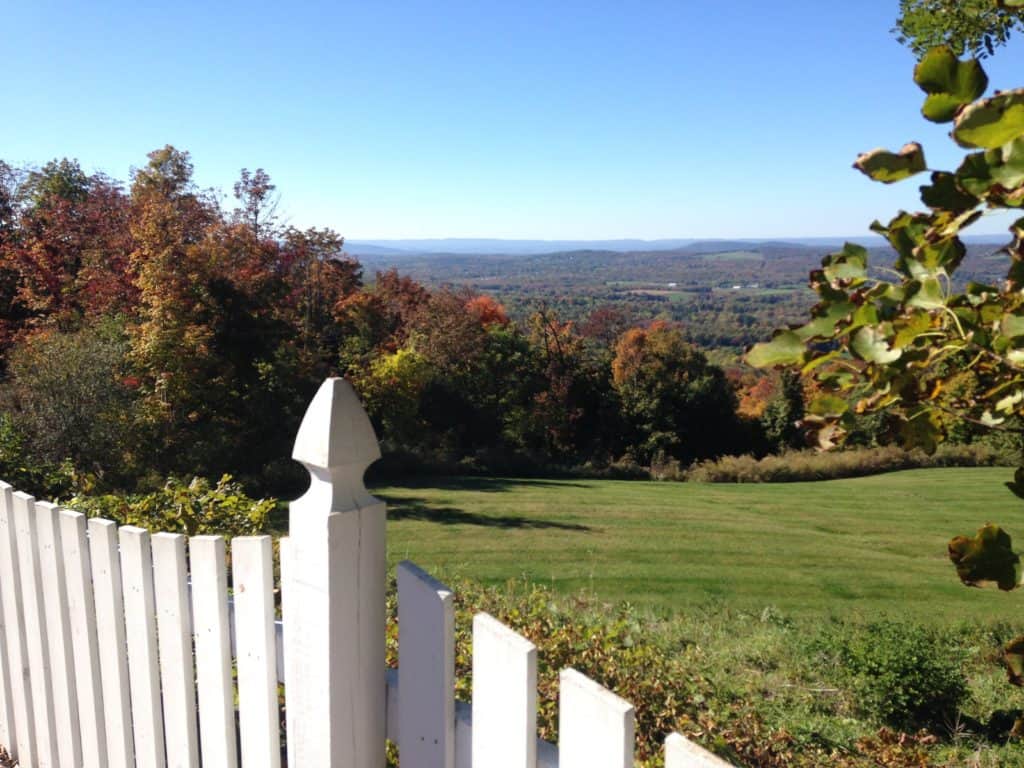 New York has the privilege of getting four distinct seasons. In winter there is skiing, ice skating, and holiday vibes. Fall, my favorite season, will get you days of music at the local winery, apple picking, pumpkin patches and food festivals. In spring you can look forward to may flowers, and warming temperatures. Those summer days are full of BBQs, rooftops and weekends at the beach.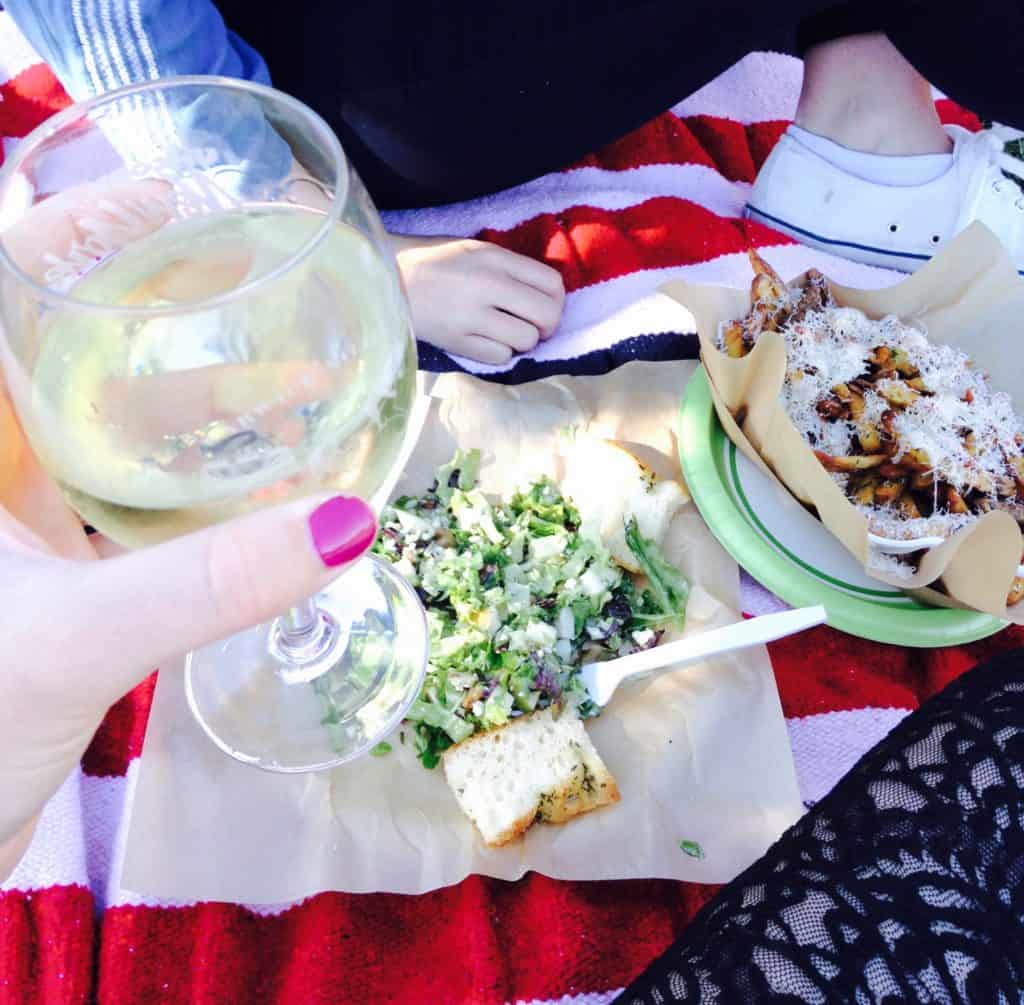 The Hamptons are a popular weekend getaway from New York City, all you have to do is drive a few hours east. There are endless sand beaches, cute and quirky towns and tons of popular restaurants. Lake Placid and Lake George are two good lake towns to consider if you want more of a woodsy but compact feel. And you can't forget about Niagra falls, the magnificent falls that strattles the USA/Canada border.
So basically, what I'm trying to say is, New York State has it all. Explore it's major city, but don't miss out on the rest.