What better pieces to strut around Cali in than ones from the L.A. based brand, Band of Gypsies?
In recent years Band of Gypsies has become one of my favourite brands. With bohemian 60's vibes and bright pops of color, Band of Gypsies matches my style all too perfectly. Season after season they create new gorgeous patterns that I'm always dying to get my hands on.
I took some of their pieces with me on my recent California road trip and I'm so glad I did. Check out the items below and where they went with me!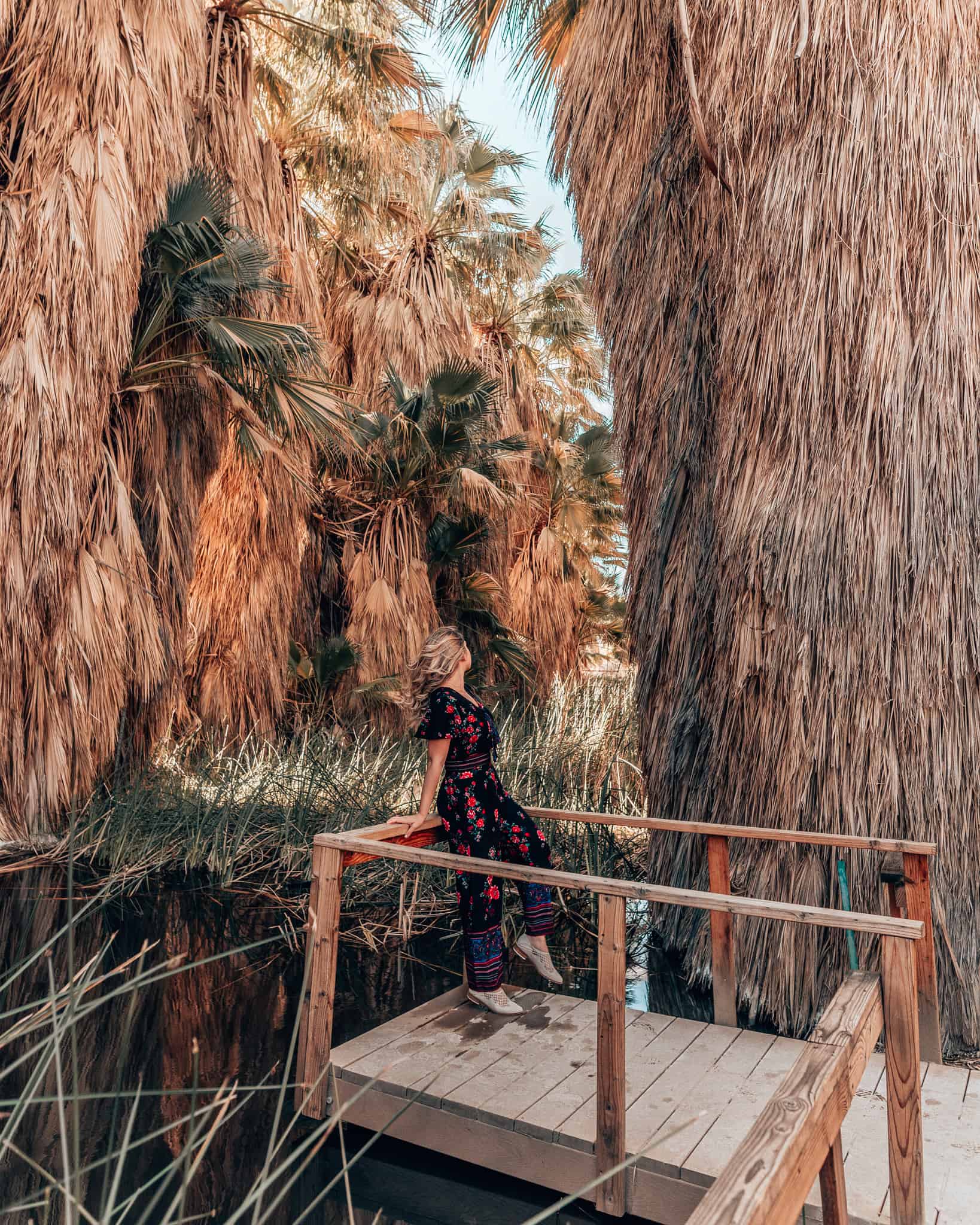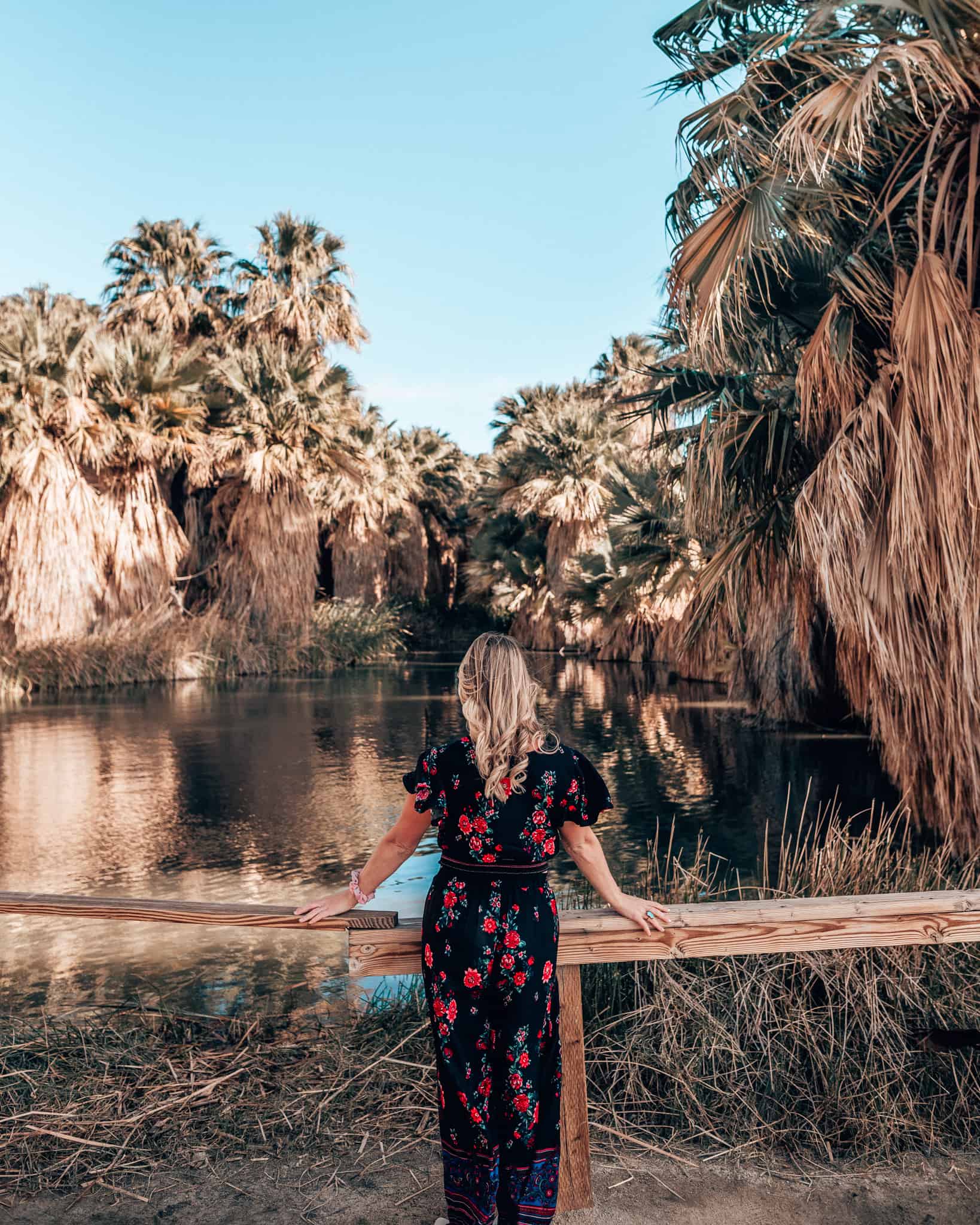 One thing Band of Gypsies does extremely well are amazing and versatile sets. I basically lived in this one during this recent California road trip. You could easily mix these pieces up with a basic or wear them together for a statement look. It's a great way to look good and still be comfortable lounging by the pool in Palm Springs or driving though the desert.
I wore my set to Thousand Palms Oasis in the Coachella Valley Preserve and then later over to Joshua Tree National Park.
Pants: Cairo border print palazzo pants
Top: Cairo border print top
The next item from them is this pretty off the shoulder blouse. Off the shoulder tops have always a favorite of mine, they exude the perfect amount of sexiness, without being overkill. This one from Band of Gypsies is a gorgeous Royal blue and has the perfect bell sleeves to add a bit more of that boho flare.
I shot these photos at the San Gorgonio Pass wind farm just a short drive from Palm Springs centre. Luckily, we made it just in time for the sun to set behind the mountains.
Top: Berlin Royal blue ruffle sleeve top