From San Francisco to Sonoma: Things to do in Sonoma County
 About Sonoma County
Sonoma County is much bigger than I had ever expected. It's actually a larger land mass than the state of Rhode Island and takes up 1 million acres! It's known for its over 400 wineries and is the back bone of farm to table food and drink in California, but that's not all. You'll have a variety of things to do in Sonoma County like explore the Redwoods Natural Reserve or spend the day on the coast. The county is stunning with rolling hills, coastal cliffs and vineyards for miles.
It's a great trip to add to your San Francisco itinerary or to come just for Sonoma! Since most people, will be flying into San Francisco Airport I'll explain the trip from San Francisco to Sonoma and what to do when you arrive!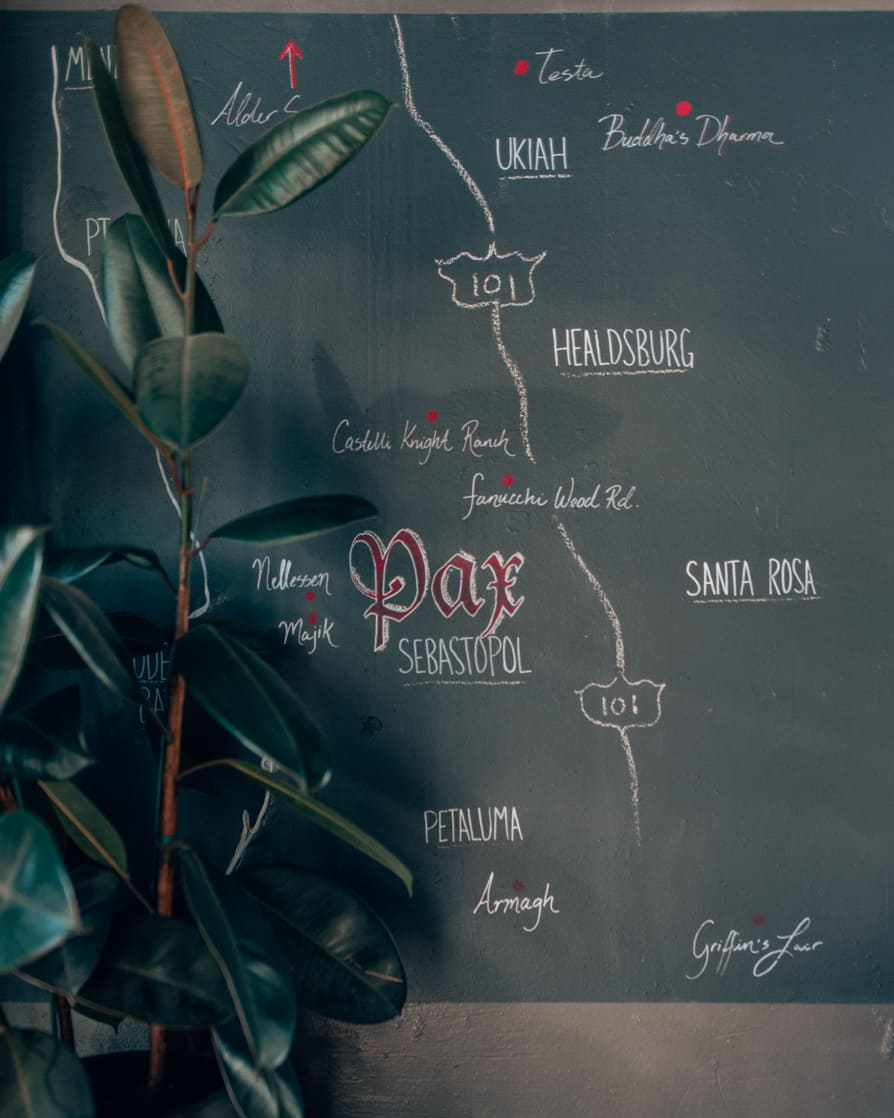 The Towns/Regions of Sonoma County
Sonoma County is split up into the coast and the valley and then by various towns. Here are some of the main towns you should definitely consider visiting.
Santa Rosa is located in the heart Sonoma County. It's surrounded by wineries, breweries and plenty to do.  The downtown center is called Railroad Square and has bars, cafes and restaurants all in immediate proximity. The Spinster Sisters was one of the  restaurants I tried in Santa Rosa just a couple minutes drive from the town square. Their brunch items were divine!
Most famous for it's Zinfandels, Pinot Noirs, and Chardonnays and farm to table dining. SingleThread Farm Restaurant & Inn and Barndiva, are two of the most popular farm to table restaurants.
Voted the top wine destination in the USA by Trip Advisor's Travelers' Choice Best of the Best. Sonoma has a historic town plaza which is the largest on in California. Sonoma State Historic Park  is located here. There is also a college called Sonoma State University; a public university in Rohnert Park.
Every year in April Sonoma hosts Sonoma International Film festival featuring more than 90 hand selected films.
Sebastopol is known as being a bit of a hippy town. There's actually still a sign there from the 60's declaring the town a "Nuclear Free Zone." It's home to the Barlow which is a 12 acre outdoor market with enough local food, drink art and wine to keep you busy all day.
Petaluma is a quaint town situated between rolling hills and the epic Sonoma County Coastline. The Rancho Petaluma Adobe National Landmark is located here.  We stayed in beautiful hotel in Petaluma called Hotel Petaluma, which opened in 1923.
Bodega + Bodega Bay, Jenner and Sea Ranch make up the costal part of Sonoma. Most people are familiar with Pacific Coast Highway 1 form LA to San Francisco, but many don't realize it goes past that! Sonoma is lucky enough to have the Pacific Coast Highway running along the edges of the county for 56 miles.
Getting from San Francisco to Sonoma County + Getting Around Sonoma County
To make the most of your time in Sonoma I high recommend renting a car. If that's not possible you can find other options below. When you land at San Francisco International Airport pick up your rental car and make your way out of the city via the Golden Gate Bridge. Stop at one of the Golden Gate Bridge view points on your way. You can either stop at the visitors center and walk a trail, walk over the bridge or stop once you get to the other side. The views form the Sausalito side are incredible and so is the drive!
Other ways to get to Sonoma include:
Bike
Bus
Train
Lyft + Uber
Visit Curbed's detailed post on getting to and around Sonoma without a car.
Continue on your way to Sonoma and stop at Lou's Luncheonette for some fried chicken!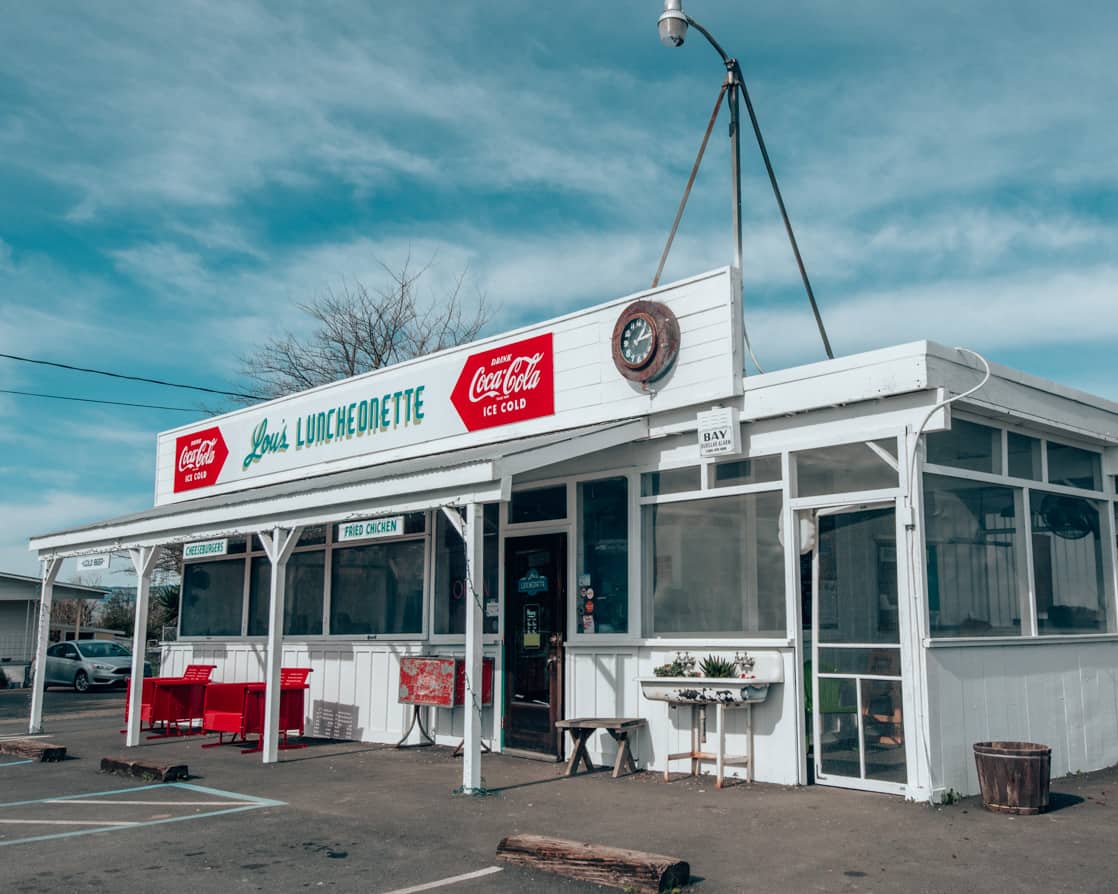 Things  to do in Sonoma County
Wine Tasting in Sonoma Wine Country
Everyone knows that wine tasting in is one of the most popular things to do in Sonoma County. Some wine tastings require reservations, some don't, some cost $15, some cost $50, and you can even find a few complimentary tastings! I recommend using the search tool on Sonoma.com to help decide which wineries will suit you best. Here are just a few ideas from each area:
Southern Sonoma County
Kenwood Vineyards
Ledson Winery and Vineyards
Chateau de St. Jean
Imagery Estate Winery
Adobe Road Winery
Central Sonoma County
Emeritus Vineyards
Deloach Vineyards
Donelan Family Wines
La Crema Estate
Northern Sonoma County
Ferrari-Carano Vineyards + Winery
Landmark Vineyards
Amista Vineyards
Kobeler Estate Winery
Coastal Sonoma County
Flowers Vineyard + Winery
Sonoma Coast Vineyards
Breweries + Distilleries + Cideries in Sonoma County
Change up the wine drinking for a moment and take your pick between the many breweries, distilleries and cider houses across the county.
Spirit Works Distillery
Sonoma Coasts Spirits
Griffo Distillery
Henhouse Brewing Company
Moonlight Brewing Company
Langunitas Brewing Company
Crooked Goat Brewing
Golden State Cider
Horse and Plow
Eithic Ciders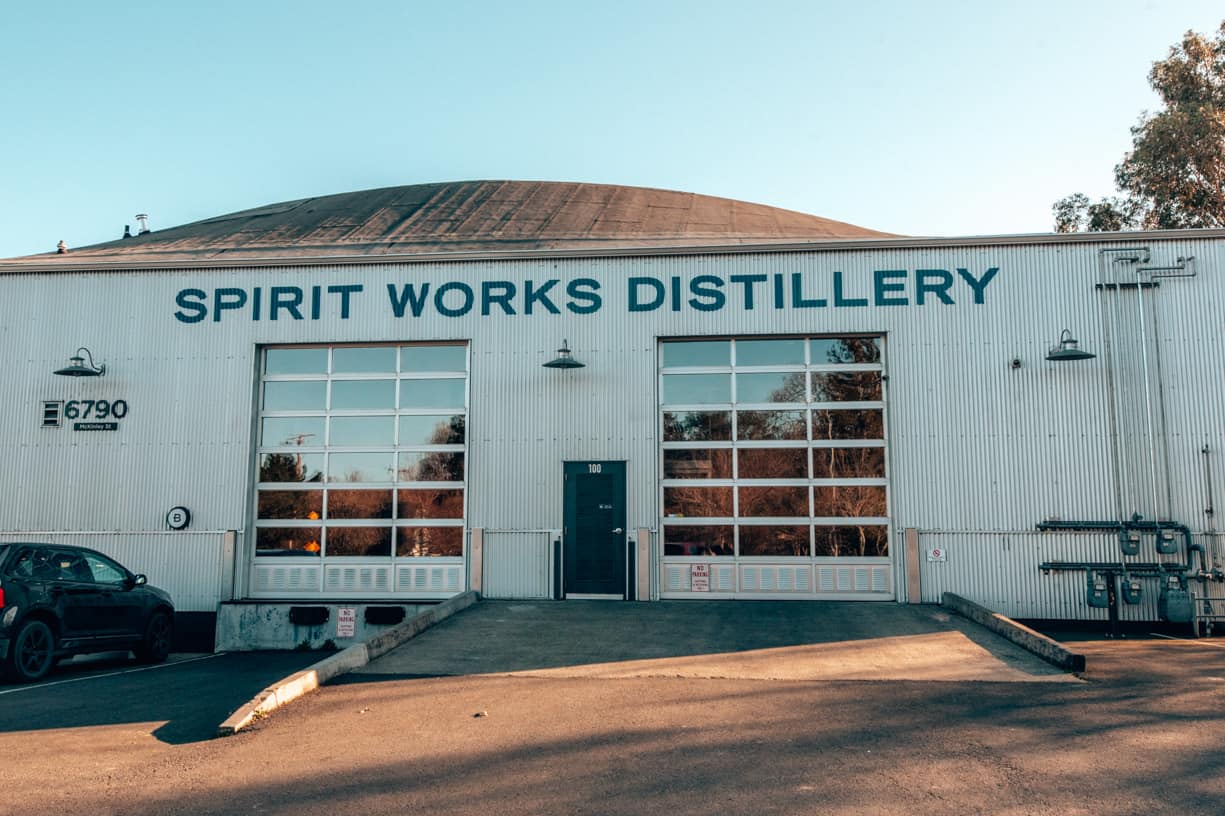 Farm to Table Cuisine
Wine, food and more food! This is a large portion of what you will come across when searching for things to do in Sonoma County. The great thing is so much of the food in Sonoma County is farm-to-table, sustainable, local and delicious!  Here are just a few of the amazing restaurants you can try:
Spinster Sisters (Santa Rosa)
Bird + the Bottle (Santa Rosa)
Barndiva (Healdsburg)
Rosso Pizzeria + Wine Bar ( Santa Rosa)
Dry Creek Kitchen (Healdsburg)
Spoonbar (Healdsburg)

Nature and Outdoor Activities 
If you want a break from the eating and drinking to stretch your legs and get in amongst nature you have so many options at your finger tips.
If you've made your way up the valley and visited Sonoma, Petaluma, Santa Rose and Healdsburg it may be time to head over to the coast. Make a stop off at Armstrong Redwoods Natural Reserve. If you park on the  right before the gate to the park it should be free. Many of the trails are quite flat and easy, or you can choose a moderate or strenuous one depending on how much time you have. You won't need to go far to be impressed by the trees and to see the tallest one in the reserve, standing at 310 feet tall.
Keep heading west after you get your fill of the massive trees. Exchange forest vibes for scenes of the coast. When you get to Highway 1 it will take your breathe away! So much coastline to explore.
Bodega Bay
Jenner
Sea Ranch
Other activities in the region include whale watching, horse back riding, camping, fishing and hiking.
Events + Things to do in Sonoma County throughout the Year
There is always something going on in Sonoma County! Music, food and drink events are my favorite so I've listed some of the major ones below.
Crab + Wine Festival was one of the reasons for my trip to Sonoma County! It's the largest crab feed in California. We had a last trying all the different wines at the reception then heading into the dining hall to eat crab till we dropped!
The Great Wine Tour
Country Summer Music Festival
Battle of the Brews
Redcoast Whale and Jazz Fest
Taste of Sonoma
Wine and Food Affair
This post was written in conjunction with Sonoma County Tourism. Thank you for inviting me to this gorgeous part of the country! As always all opinions are my own. 
Spending a few days in San Francisco before or after Sonoma? Check out my 3 Day San Francisco Itinerary.