One of my favourite travel sayings I try to follow is "go where the locals go." They always seems to know where you can find the best sunset view, local cuisine or paths to walk. They are the ones you want to follow to get that authentic and full experience.
When in Rome look no further than The Roman Guy! They are a well established tour company made up
 of people who thought they were visiting temporarily, but were actually just getting accustomed to their new home.  These people fell in love with Rome and decided to stay so they could share all the amazing things they discovered. They have the knowledge of a local with the passion of a tourist.
And now the same thing has happened in Paris!  The Paris Guy has arrived in the city of love to make sure you can make the most of your time in Paris. The team is all about giving you a unique and fun tour experiences. Find out things they won't say on a traditional tour. (boring travellers need not apply)
 From the end of March The Paris Guy will be giving his first tour! Leave the the planning up to The Paris Guy, while you absorb the facts and enjoy the moment. Be the first to have a one of a kind tour of
The Golden Versailles Palace and Gardens.
Not many realize that Versailles is not in the center of the Paris. You need to take public transport to get to this magnificent place. The Guys won't let you risk getting lost as they collect you from the center of Paris and transport you to the Palace.
(transport is included in the ticket price!)
 Skip-the-line tours for The
 Louvre
  also start up.  No one wants to waste time waiting on queues if they don't have to!  With 38,000 works of art and thousands of people waiting in line just to see the Mona Lisa each day, it helps to have an expert by your side. Not only do they take your small group right inside, but the guides will introduce you to a lot more than just the most famous works of art, including some of the most prized Renaissance masterpieces ever created.   From the beginning of April 
Catacombs Tour
 begins and will wrap up the launch of these three essentials Paris tours. The Catacombs are know as "the gateway to hell", and will show a glimpse to a darker side of Paris.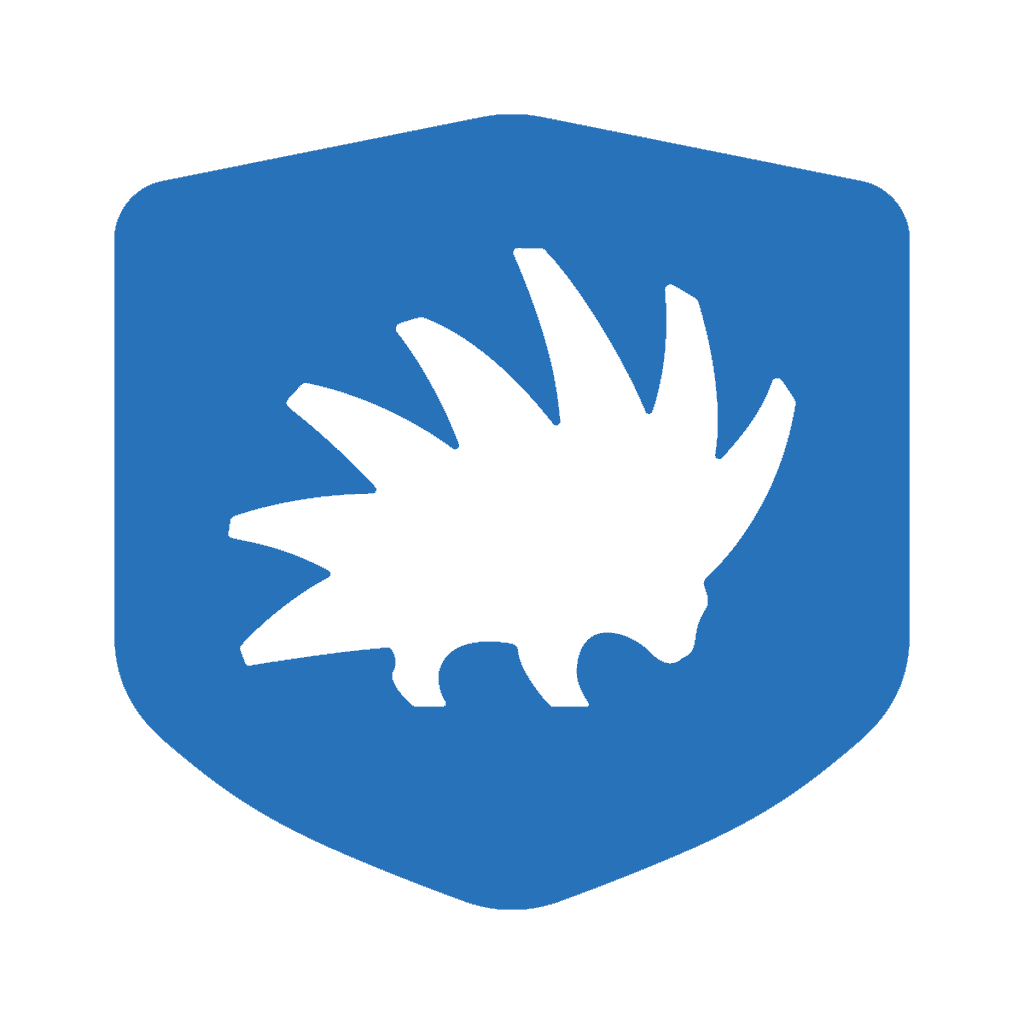 So go on, give a Guy a chance.
 These types of tours are exactly what I look for when traveling. Vibrant guides who really enjoy their job and aren't afraid of a little fun! I'm hoping to get to Paris soon to check it out. If any one goes on one please let me know how it was in the comments!