Hudson Valley Breweries and Cideries you Need to Drink in
The number of breweries in the Hudson Valley has increased massively in recent years. Growing up in Warwick, NY I was right in the thick of it. Though Warwick is known more so for it's wineries, the towns that surround it have plenty of local, artisan and craft beer drinking establishments.
Location: 7 E Main St, Beacon, NY 12508
Hudson Valley Brewery is conveniently located just off Main Street in Beacon.  Their large warehouse style space is where you'll get to taste their different beers. Make sure you stop in on your Beacon day trip!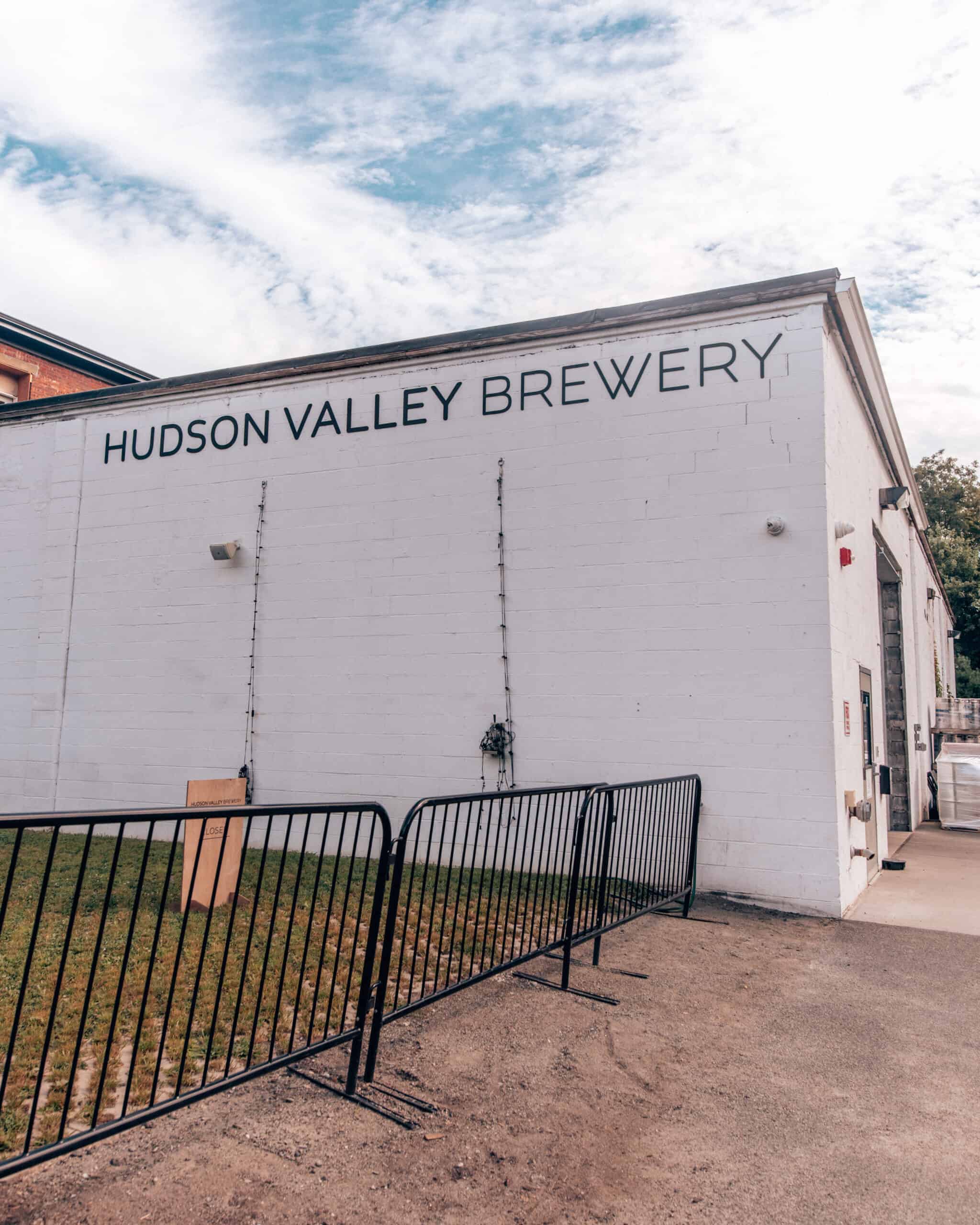 Location: 755 East Dr #106, East Fishkill, NY 12533
Sloop Brewing Co. is set in a former IBM plant and has got everything you need for the perfect Saturday. From beer to arcade games, to it's brand new restaurant, Sloop has got you covered. Try their flagship IPA known as, the Juice Bomb.
View this post on Instagram
Location: 2278 U.S. 9, Hudson, NY 12534
This brewery calls themselves a "mom and pop" shop. Specializing in German style beer, they serve a mix of ales, unfiltered lagers and more.
Location: 2-8 South St, Middletown, NY 10940
Experimental brewing at it's finest. There's no doubt you'll find some new flavors at this Middletown brewery.
Location: 511 Fishkill Ave, Beacon, NY 12508 and 55 W Railroad Ave, Garnerville, NY 10923
Industrial Arts Brewing Company boasts two locations, one in Beacon and one in Garnerville.  If you're looking for outdoor space make sure to check out the Beacon location. Kids are welcome and wine options are available for the non beer drinkers!
Location: 88 South Colden Street, Newburgh, NY 12550
The Newburgh Brewing Company supports local in both their food and drink. They have a large taproom with full menu including lots of classic American favorites. Beer and wine is available for non beer drinkers.
Location: 3 Main St, New Paltz, NY 12561, 22 Cottage Street Middletown, NY 10940
With it's third location, set to open this summer, Clemson Brewing Co. has taken the Hudson Valley by storm. Don't miss them at their riverfront location in New Paltz.
Location: 22 Jansen Ave, Kingston, NY 12401
Lobster rolls and beer? Don't mind if I do! This brewery might be the epitome of industrial chic. White brick and a manicured  outdoor space look give it "that look."
View this post on Instagram
Location: 5581 NY-28, Phoenicia, NY 12464
Woodstock Brewing dose a great job of mixing nature with beer in Phoencia. The setting is gorgeous and their beer cocktails are a fun alternative.
Location: 2173 Spruceton Rd, West Kill, NY 12492
Mountain beer is good for the soul! Enjoy an IPA, an Irish Stout, a Pale Ale an a Light Lager all in this one location. You'll find their beers for sale throughout markets in the Hudson Valley.
Location: 18 W Main St, Beacon, NY 12508
A brewery and pub with a full menu from Roundup Texas BBQ. What's better than BBQ and beer?! We sat outside on their patio in the sunshine. I actually really enjoy the cider here!
Location: 59 Marlorville Rd, Wappingers Falls, NY 12590
Obercreek Brewing Company is a small brewery and tasting room. Snacks are available and sometimes food trucks park up for the day.  Check their website for happenings and pours.
251 State School Rd, Warwick, NY 10990
This place recently opened and it just might be my new favorite spot! The space is gorgeous and the beers are delicious. The day I was there they had just released their Wallkill beer and it was the perfect combination of sweet and sour.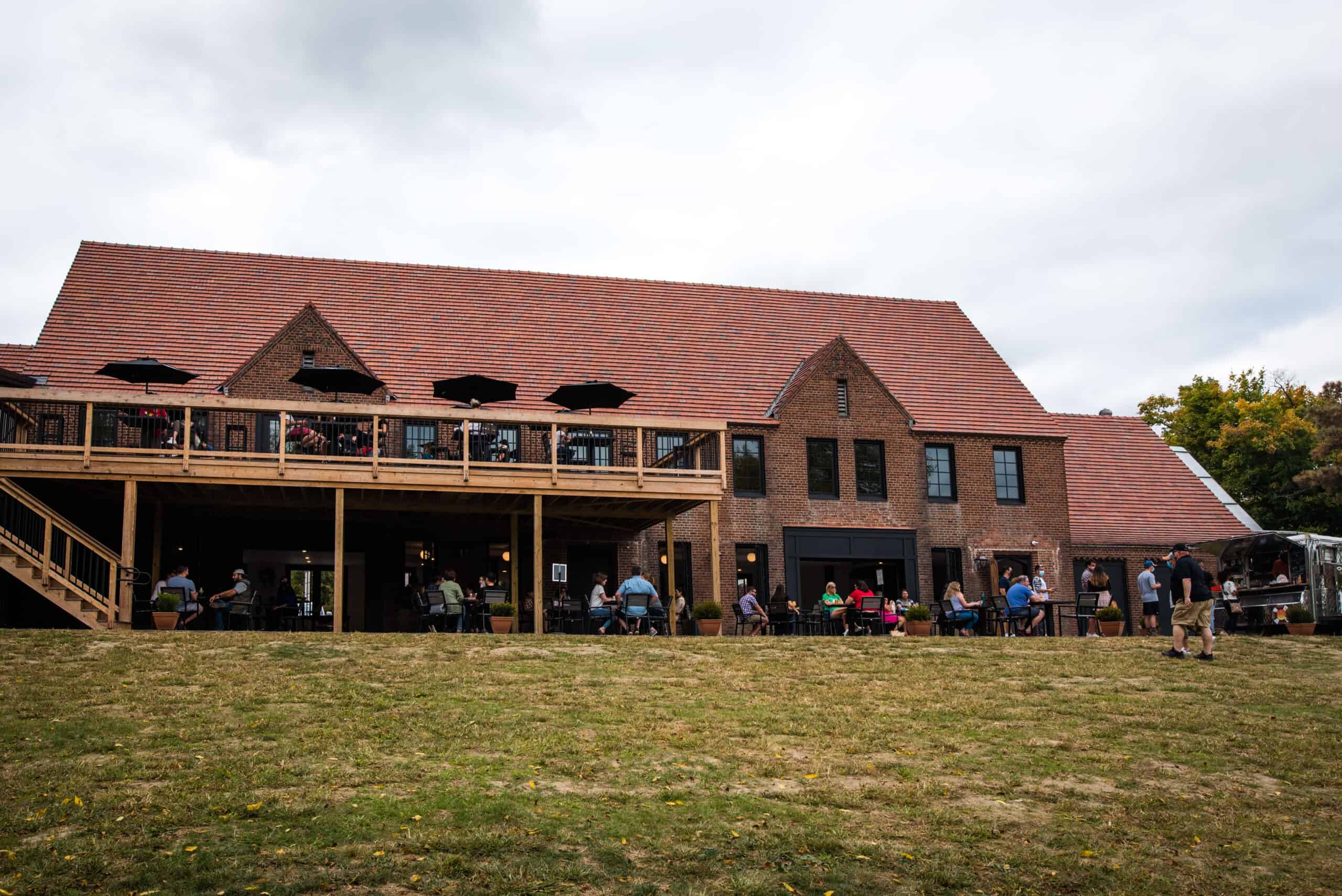 Location: 115 Underhill Road Poughkeepsie, NY 12603
An impressive claim of 100% New York State ingredients, mainly from their very own farm! Their tasting room opened in 2018 on their 25 acre farm.
Location: 289 Mill St, Poughkeepsie, NY 12601
A brewery led by Jamie Bishop and Larry Stock. They've won multiple awards for their beer and their brewpub!
Location:

 

99 S 3rd St, Hudson, NY 12534
A craft brewery, that also serves beer and cocktails! There's something for everyone.
View this post on Instagram
Address: 4 Warwick Turnpike, Warwick NY 10990
Pennings Farm Cidery is one of the best hangouts in Warwick.  It serves dozens of  it's home made ciders and has an amazing sunset view from the hill it's perfectly perched on. There's usually pizza or fries on offer for when you need a little something to soak up the cider.
The cidery is 21+, but the rest of Pennings Farm Market is family friendly. You can go to the market, take your kids to the animal petting area, wander the green house or get an ice cream from the take away window. In the fall, you'll be inundated with all things apple and can even pick your own!
Address:

2241 Albany Post Rd, Walden, NY 12586
A 60 acre apple orchard and cidery in the heart of the Hudson Valley. Tour the Orchard and visit the tasting room.  Angry Orchards has a range of different varieties to try including stone dry, pear or rose'.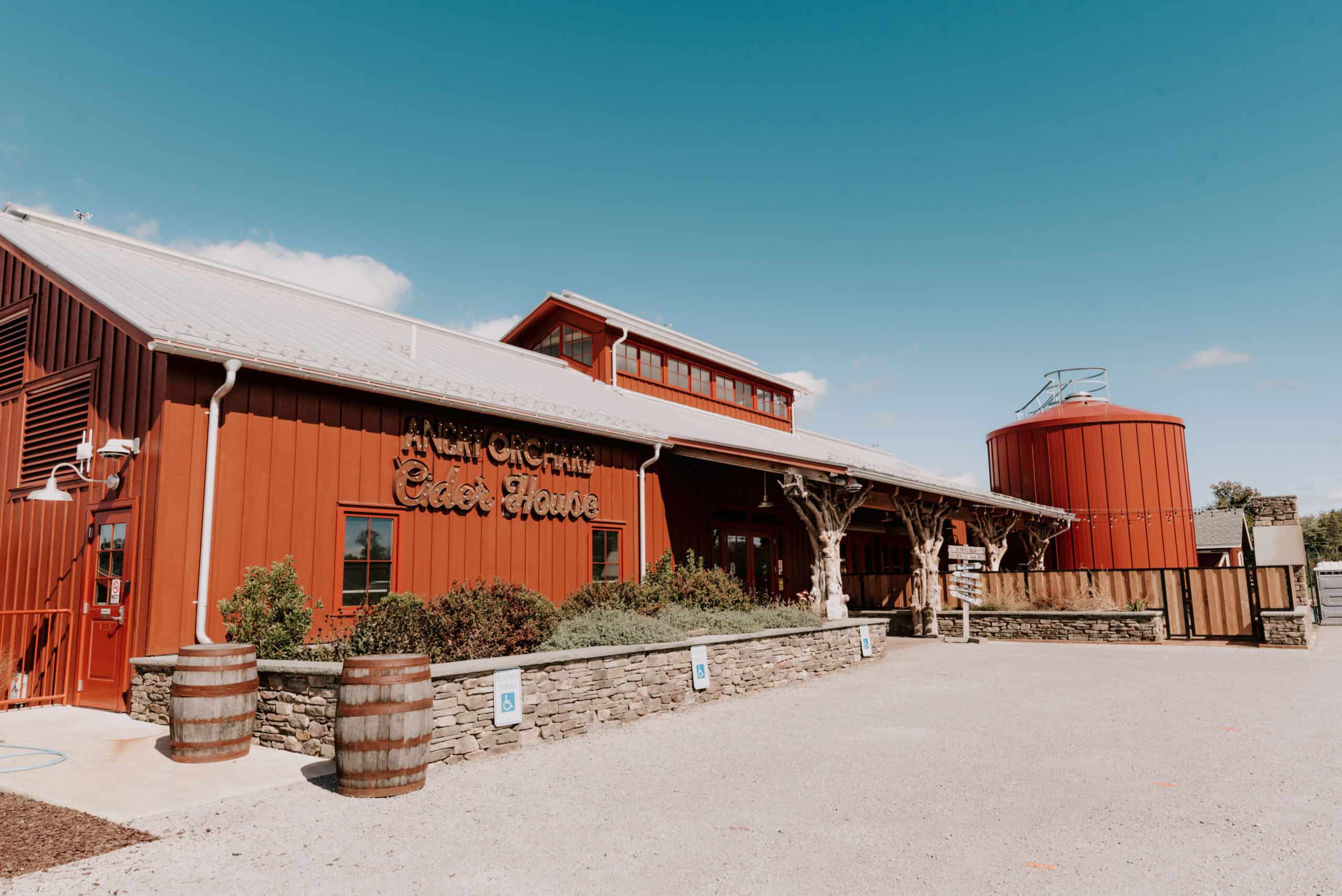 341 Pancake Hollow Road, Highland, NY, 12528 + 43 Baileys Gap Rd. Highland, NY, 12528
Bad Seed Cider Co. has two tasting locations – a taproom right on the orchard open in September and October or visit their cidery year round.  Their ciders are made from 100% fresh pressed Hudson Valley apples, primarily grown by them!
29 Soons Circle New Hampton, NY 10958
Orchard Hill claims to be the best cider for wine drinkers! They also make pommeau, which is a combination of apple juice and apple brandy.