Hertford House Hotel
A fun and quirky family run boutique hotel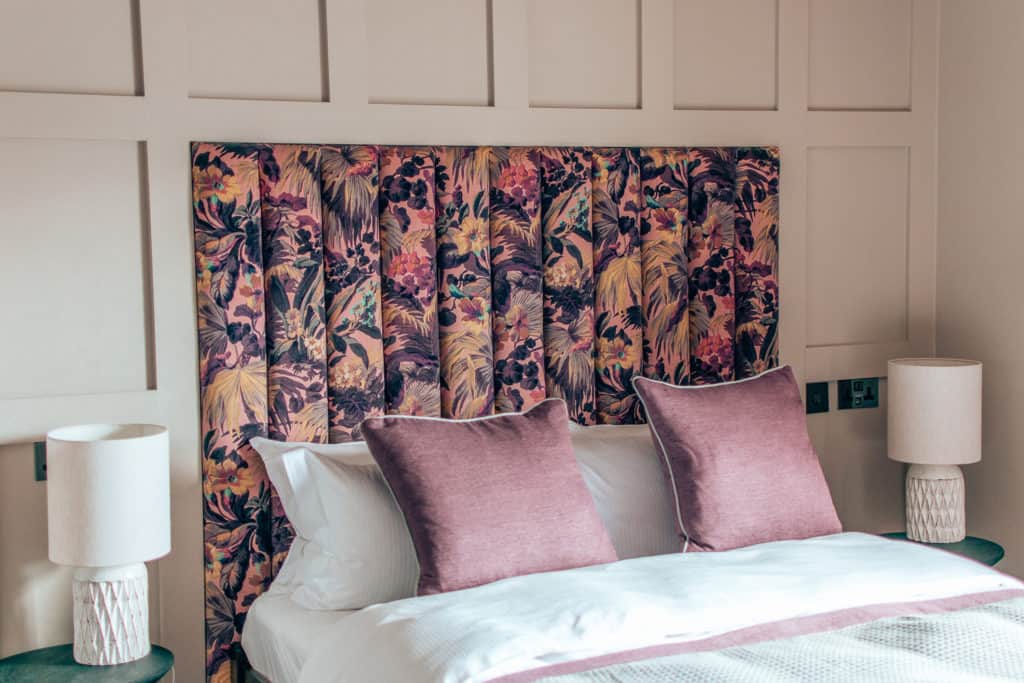 Hertford House Hotel is a quirky, friendly, family run hotel. It has a laid back vibe but with a knack for a party.  I can say with confidence that I never stayed anywhere like it before. It's almost like there are two personalities to this hotel. Two personalities which compliment each other brilliantly.
At Hertford House Hotel you don't have to decide on a traditional pub and rooms or a trendy bar and hotel– here you get a bit of  both.
The Hotel is in a 19th century Grade II listed building and the owners Nick and Wendy have done a incredible job to bring it up to date while still keeping its charm. Nick has added in so many striking touches through his art, which in some cases he actually paints directly on the walls, giving the hotel a definite uniqueness.
In their hotel restaurant and lounge you can opt for Saturday night party, a lazy Sunday hang out, or a boozy brunch. Choose between that perfect pint or a crafty cocktail.  And why should you have to settle for one or the other? Everyone needs a bit of each in their life.
The atmosphere at the hotel is cozy yet vibrant. It's tradition with a spark of contemporary to bring you up to the times.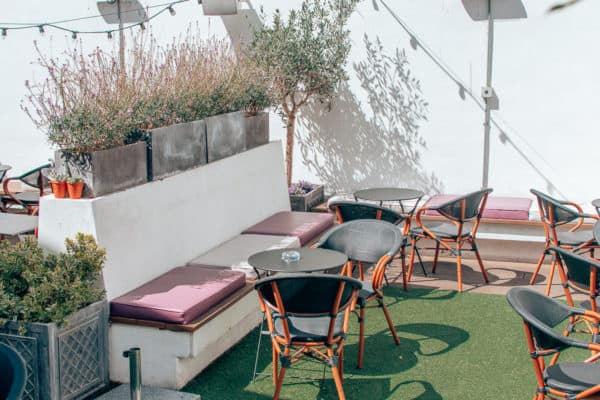 They have loads on offers on like bottomless brunch EVERYDAY and happy hour 5-8 2 for 1 drinks. Dj's fill the room on the weekends until late.  The walled garden adds a perfect dynamic for when the sun is shining.
Hertford House Hotel is a gem tucked away in the historic town of Hertford. I was lucky enough to get a last minute room when I decided on short notice to attend the local Standon Calling Festival. I was chuffed to not have to stay in a tent and just get a quick taxi ride over instead.
What I got in return was much more than 'not camping' the beds were uber comfy, the towels extra fluffy and the bathrooms looked as though they were brand new.  A delicious breakfast came with the room  and included the choice of pancakes, poached eggs various ways or a full English. Worlds better than a tent and a bacon bap I would have had at the festival!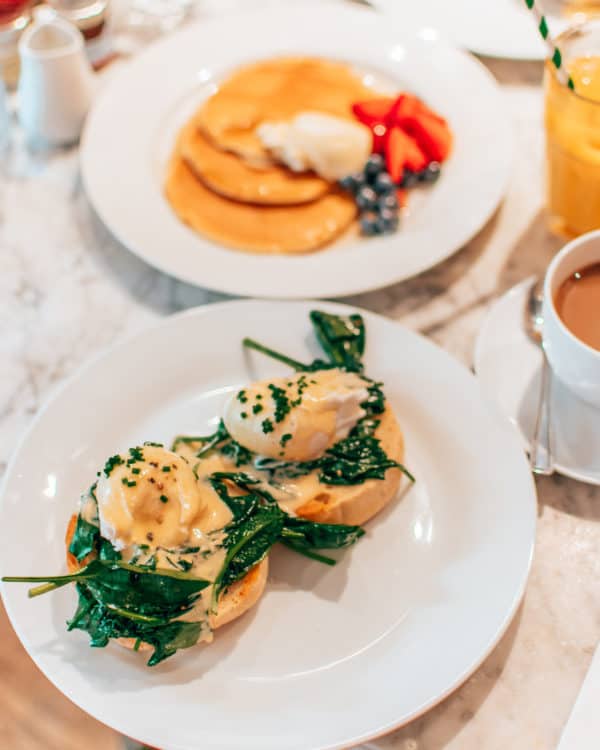 Click here to find out more about Hertford House Hotel.