Checking In: The Scarlet Hotel, A Luxury Eco Hotel in Cornwall, England
The Scarlet in Cornwall, England, is the first eco hotel I have stayed at and I can say for sure that I would do it again! I think the bottom line is if a hotel is willing to look out for the environment, they clearly have a knack for the details. The Scarlet is not only an eco hotel, but a luxury adults-only eco hotel. It is clearly the ideal place to escape from busy modern life!
Checking In
We drove up to the discreet entrance of The Scarlet full of anticipation. As soon as we turned the corner the view took hold of us.  When you walk through the entrance at the Scarlet there is no sign of a reception desk. Even if there was, I don't think I would have noticed it. Instead, your eyes are immediately drawn to the sea views which you are separated from only by panes of glass. The views don't stop there, but continue through out the entire hotel.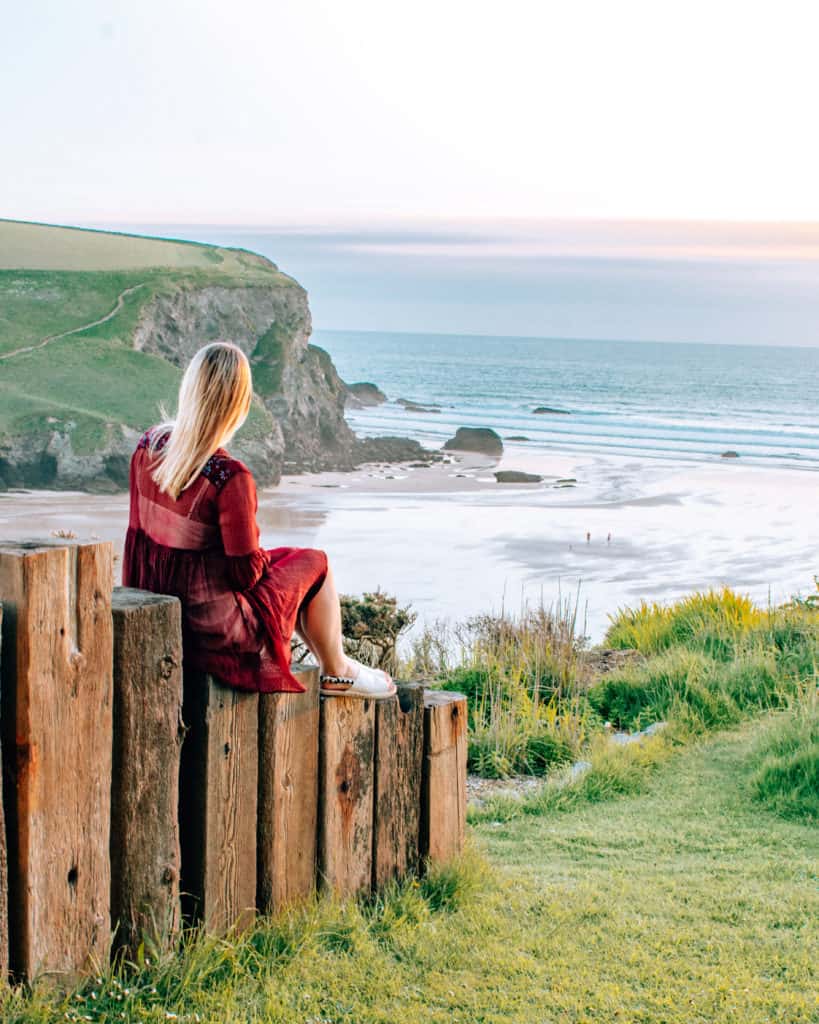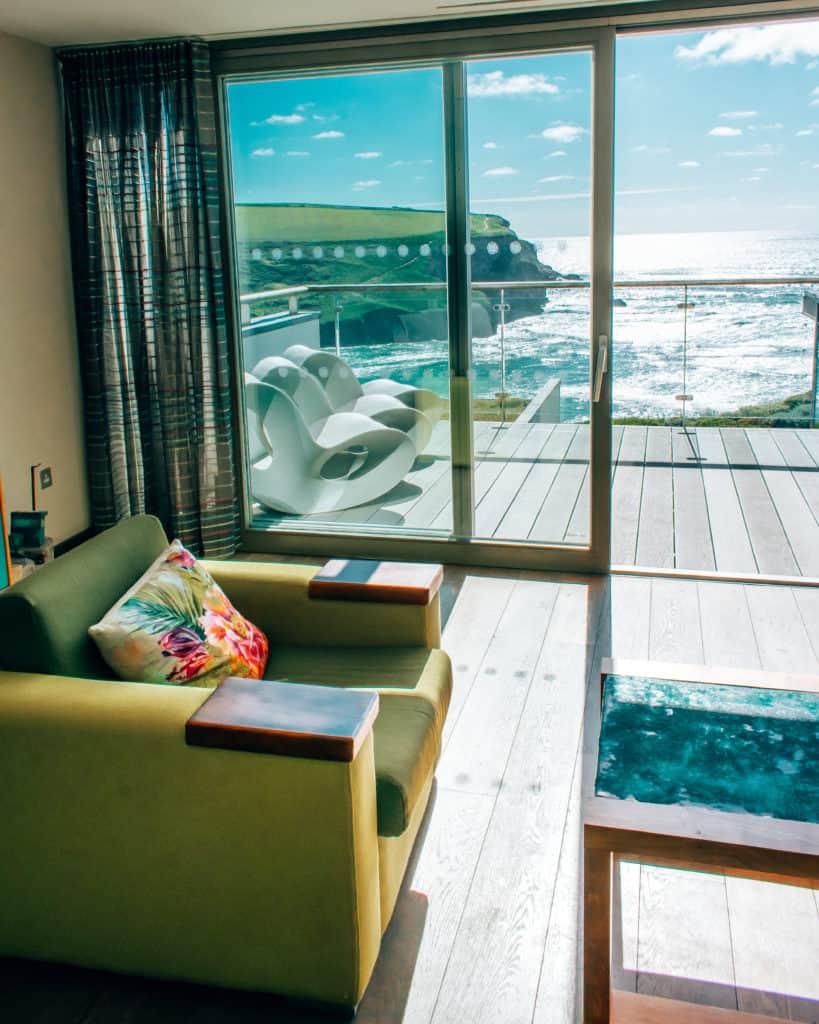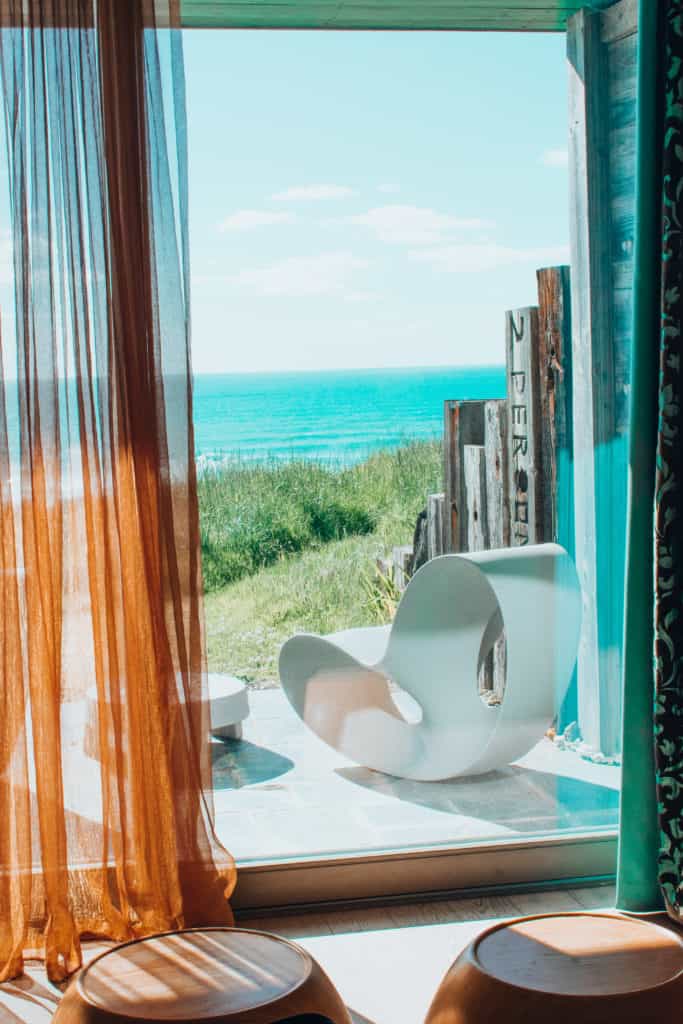 The Views
Rest assured, there's no FOMO here at The Scarlet. Each of the 37 rooms is facing the sea, all with equally amazing views. The coast path literally runs right past the hotel and you can join it for a long walk or to just head straight down to Magwan Porth beach.
Amenities
Considering there are only 37 rooms at The Scarlet with most of them being doubles, there is so much on offer! It begins with an epic spa which has an indoor pool as well as an outdoor pool, complimentary fitness class each day and wood burning hot tubs. There are also plenty of  lounge areas through out the hotel, a beautiful restaurant and bar area and as I mentioned, direct access to the coastal path!
Waking up to the Sea
I really enjoyed being able to wake up in the morning and practice yoga while simultaneously looking at the sea. It is such a calming way to start the day! Post yoga, breakfast was was calling my name. At The Scarlet breakfast is served in the restaurant or for a lazier day,  by request to your room. The menu changes daily and is full of local produce, which I always appreciate. Being that I'm a bit of a carb consciouser, the fact that the bread was homemade certainly made me one happy girl.  In the evening, we were lucky enough to be invited to experience a 3 course menu with wine pairings.  It was my first time trying golden beetroot as well as an English Rose and both were gorgeous!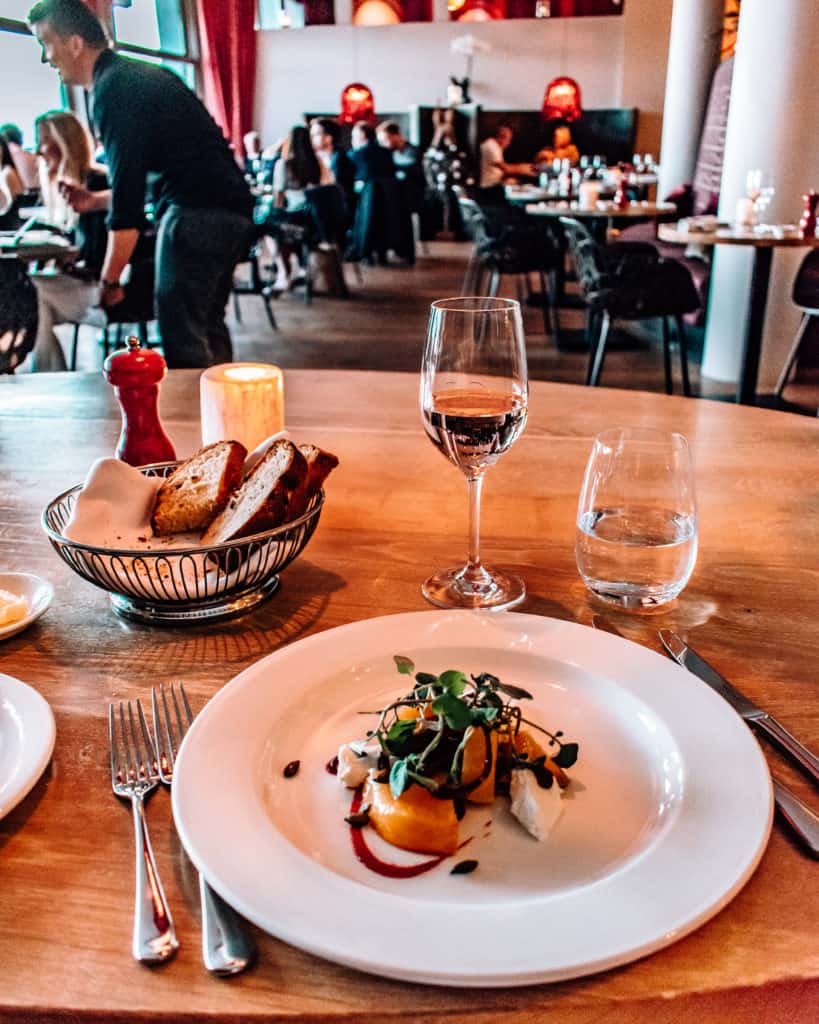 My one night stay at The Scarlet left me feeling relaxed, renewed and certainly well fed. It only confirmed my thoughts on how many hidden gems I must have left to discover in England!