Checking In: Review of Sun Palace Resort - Adults Only All Inclusive in Cancun [...]
food and booze
New York and Beyond with Consuming Couple..
Si and Lauren take you on a food journey.
Discover the best places to eat and drink around NYC and the world!
food and booze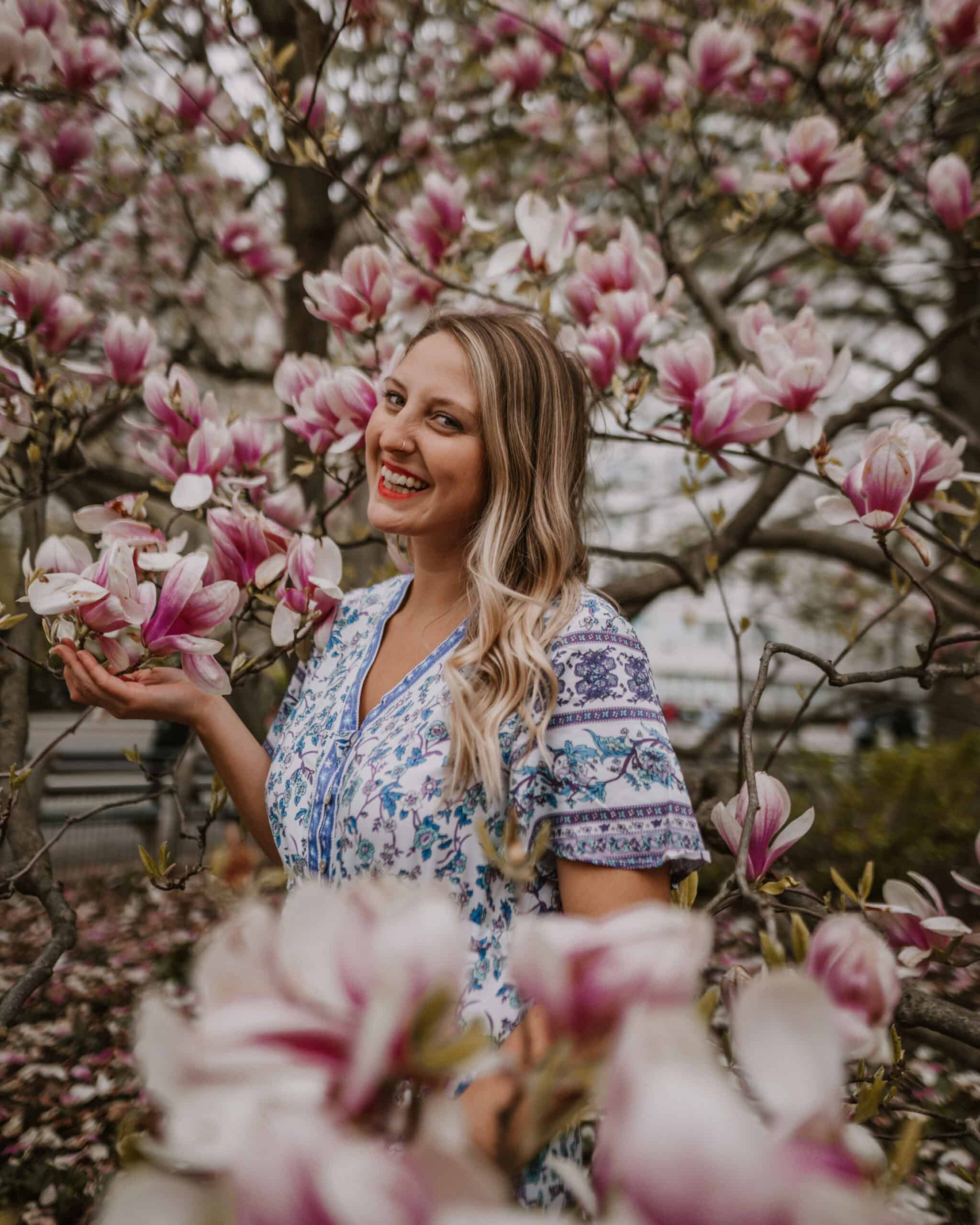 I'm Lauren, a NYC based photographer and travel blogger. I recently moved back to New York with my British husband after living in England with him for 6 years. I haven't lived in the states since 2012 so it still feels a little like we are visitors in this amazing city! I've been lucky to be able to rediscover my home in between exploring the world.
Hudson Valley Breweries and Cideries you Need to Drink in The number of breweries in the Hudson Valley has increased massively in recent years. Growing up in [...]
Warwick, NY Wineries, Cideries and Distilleries If you are a wine lover living in New York, you don't have to go all the way to Europe or [...]
Where to Eat and Drink in NYC for the Holidays. From markets and bars to classic cozy restaurants. There are plenty of options to keep your holiday appetite at bay!