Guide to Bethel Woods Center for the Arts; site of '69 Woodstock Festival, NY [...]
food and booze
New York and Beyond with Consuming Couple..
Si and Lauren take you on a food journey.
Discover the best places to eat and drink around NYC and the world!
food and booze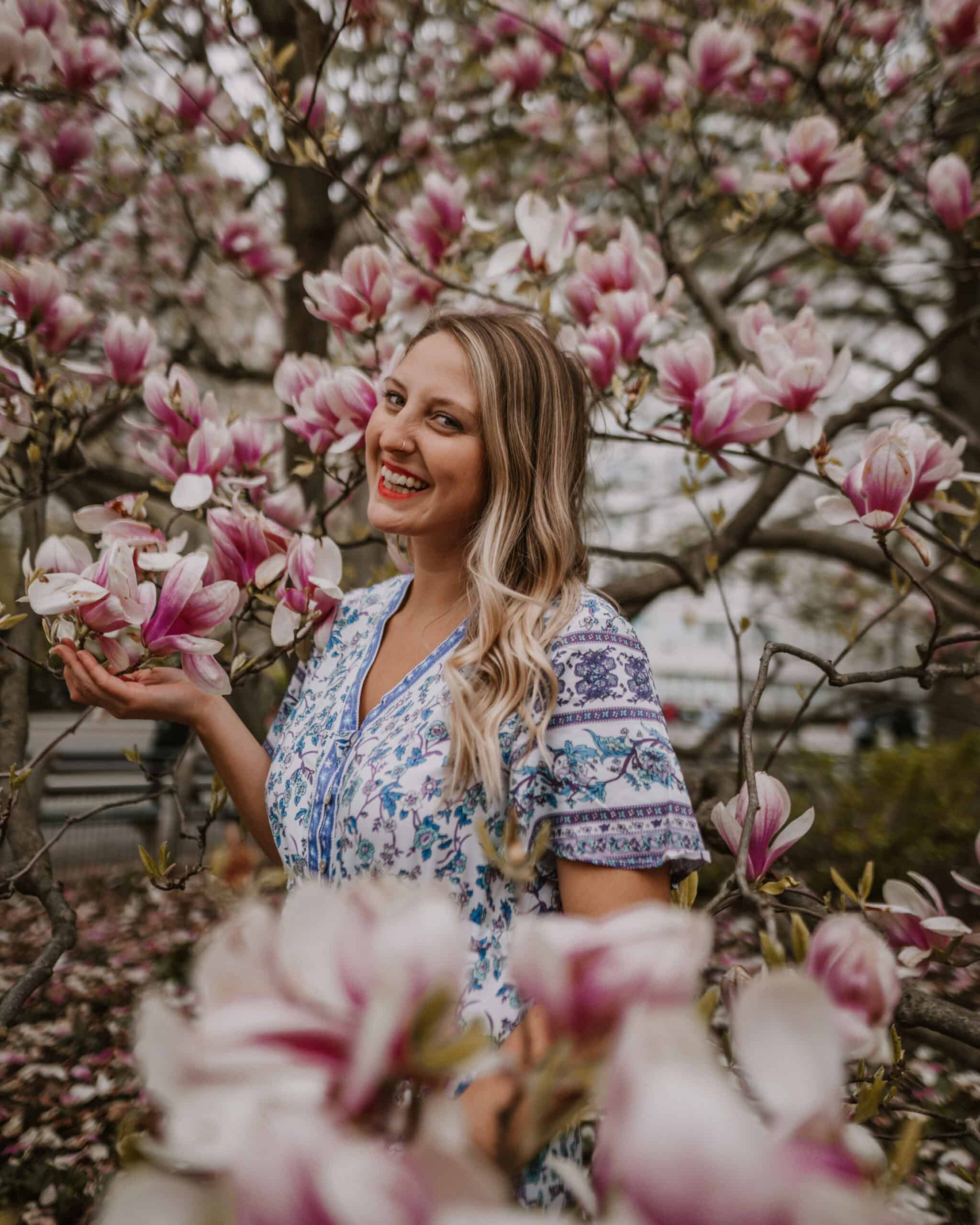 I'm Lauren, a NYC based photographer and travel blogger. I recently moved back to New York with my British husband after living in England with him for 6 years. I haven't lived in the states since 2012 so it still feels a little like we are visitors in this amazing city! I've been lucky to be able to rediscover my home in between exploring the world.
Where to Eat and Drink in Tulum: Restaurants, Bars and Cafes Si and I stayed in Tulum for 5 weeks checking out the top places to eat [...]
80 Day New York Global Food Challenge; Where to Eat Around the World in NYC You've heard it before -- New York City is a melting pot, [...]
The Best MONTAUK BARS for your current DRINKING Mood Why do New Yorkers head out to The Hamptons as soon as summer Fridays start? Well if you're [...]