Staying at Hotel Viking in Newport, Rhode Island
A 2 night break  in a quaint New England town was the perfect beginning to autumn. Neither my husband nor I had ever been to Rhode Island.  I love jet setting around the globe, but I also love roadtrips and exploring what's nearby. So we set out by car from NYC to Newport for a stay at Hotel Viking.
I was impressed to find out that Newport is actually known as the sailing capital of the world,  and adored all the cute corners we came across.
Hotel Viking opened in 1926 and is a member of the historic hotels of America. It has been around long enough to host famous dignitaries as well as celebrities.
Location
 There are plenty of ways to get to Newport. Between bus, train, or plane, we chose to do a good ol' road trip. Hotel Viking is in Newport's Historic Hill and  walking distance to the centre of town + the harbour of Newport so once we arrived we didn't have much use for the car.
The Rooms
The four poster bed and dark wood with gold accents give the room a cozy yet regal feel. I loved that we also had a sitting room to relax in. One night we decided to order in and just kick up our feet up!
Dining Options
One Bellevue- The  in house fine dining restaurant where plenty of seafood can be enjoyed. Their outdoor  patio with fireplaces was my favourite spot to enjoy a wine.
Hill Market – Their cute cafe next to the lobby. I had one of their yummy egg sandwiches and an artisan coffee.
Top of Bellevue – Rooftop bar with distant views of the water.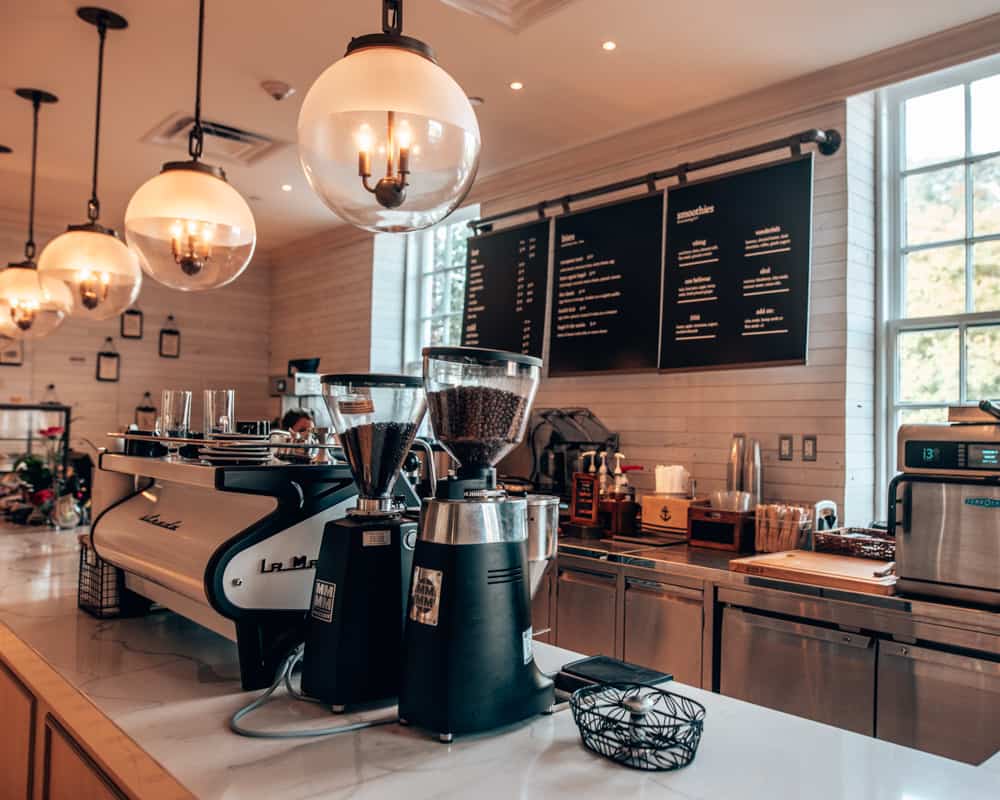 Amenities and Activitie
Spa Fjör – Magnificent treatments on offer. The Javanese Royal Ritual was absolutely amazing. I've never seen this available in the U.S. so I was very surprised and happy to take advantage! This was my favourite part of the whole stay! I left feeling so so relaxed.
Bikes – Complimentary 2 hour bike rental.  Perfect way to see the town.
Fitness suite and indoor pool – Treat your body right even in the winter!
What to do in Newport
Enjoy a day or just a few hours at Sea – Take a ride on a yacht and see Newport from a different angle. Plenty of tours to choose from, from Sunset cruises to a full excursions.
Visit the Mansions – Find out the stories of the wealthy American families who resided in these incredible homes of Newport.
Enjoy the Cliff walk – 3.5 miles of coastal walking paths. From the path you will see mansions, wildlife and crashing waves.
Explore the Harbour – Bars , restaurants, ice cream shops and more.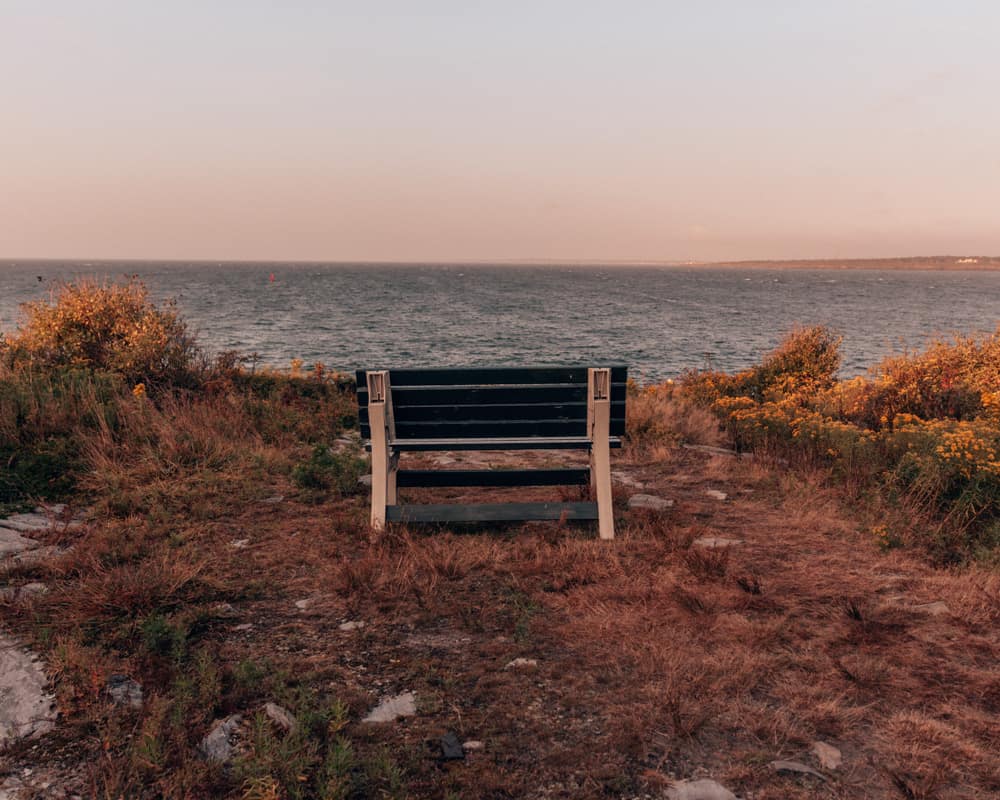 We left Hotel Viking feeling refreshed but as always, I wish I had more time to explore the area! Visiting Newport definitely made me want to see what other weekend locations I can tackle!
**Hotel Viking hosts many events so be sure to check openings for their dining areas and rooftop as they are subject to change.
Thank you Hotel Viking for inviting me to stay with you! As always all opinions are my own.